Le cerveau derrière The Prodigy est indubitablement Liam Howlett, mais pour beaucoup Keith Flint restera le frontman du groupe. Danseur assidu du QG des raves du comté d'Essex, Barn in Braintree, c'est Flint qui a encouragé Howlett à s'investir davantage dans la production. Le groupe constitué de Howlett, Flint, Leeroy Thornill et Maxim Reality est devenu The Prodigy, un des projets né de l'ère rave qui restera gravé dans les mémoires. « C'est vrai », annonçait Liam Howlett. « J'ai du mal à croire que je dis ça, mais notre frère Keith a mis fin à ses jours le weekend dernier. Je suis sous le choc, en colère, confus et j'ai le cœur brisé ».
Liam Howlett avait un flair incroyable pour distiller les influences disparates de l'indus, de la rave, du breakbeat, du hardcore, de la techno de Detroit et de la house de Chicago dans un mélange fracassant et surtout, complètement unique. Pourtant, c'est bien l'énergie des danseurs sur scène – dont Flint faisait partie – qui ont participé à la diffusion de leur message, vibrant et cacophonique. Pendant un moment après leur hit 'Charly' qui s'est fait une place dans le Top 5 au Royaume-Uni, le groupe s'est retrouvé accusé de n'être qu'un gimmick, de ridiculiser la rave. Leur riposte : l'énormissime LP Music For The Jilted Generation, nominé pour un Mercury Prize – la récompense suprême d'un musicien au Royaume-Uni – qui a mis tout le monde d'accord : The Prodigy était bien là pour rester.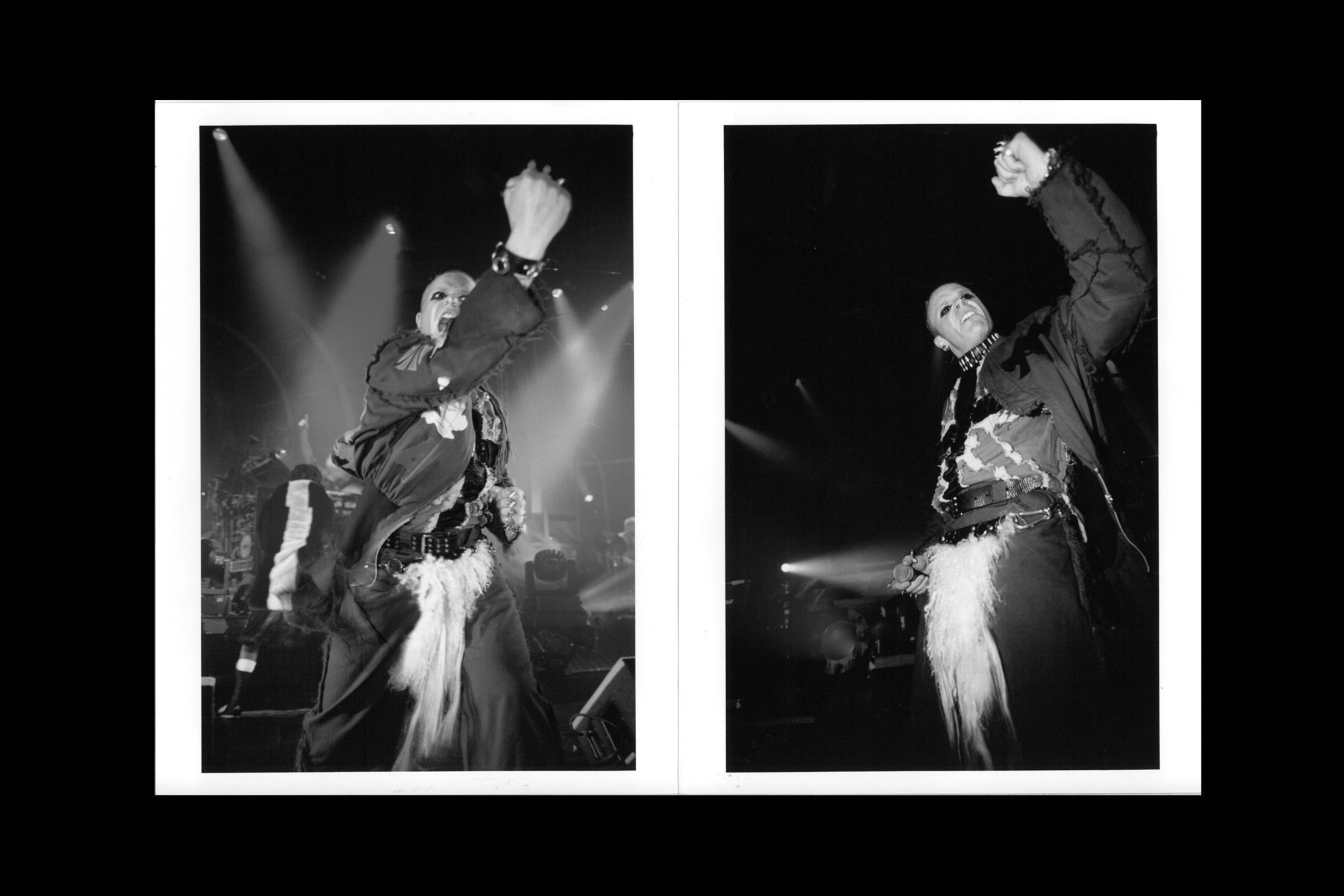 Pour le tube international de 1996 'Firestarter', la légende anglaise Bez aka Mark Berry a pris le micro et a contribué au single. Ce sera le premier #1 des charts pour le groupe. Keith Flint a également posé sa voix sur 'Breathe' et 'Baby's Got A Temper'. La voix de Flint, plus dans la lignée des rugissements de Johnny Rotten que des ballades r'n'b de Luther Vandross, a donné un avantage au groupe. C'est ce qui les a fait sortir du petit monde fermé de la musique électronique, pour les faire entrer dans les stades et les festivals du monde entier. Alors que dans la course, d'autres groupes comme The Chemical Brothers et Orbital misaient sur les visuels pour divertir la foule, c'est l'hyperactif du groupe, Flint, qui fait le spectacle pour The Prodigy. Comme l'a justement dit la présentatrice de BBC Radio 1 Annie Nightingale, Flint et le groupe étaient « le plus stimulant à voir depuis the Who ».
Sa présence explosive sur scène et son attitude punk ont permis au groupe d'attirer une audience nouvelle dans les années 1990, bien au-delà du pré carré de la musique électronique. L'album qui a donné naissance à 'Firestarter', The Fat Of The Land a cassé tous les records aux États-Unis, où le groupe a pu jouer en tête d'affiche du Lollapalooza l'année de sa sortie, en 1997. Il y ont également été nominés pour un Grammy la même année.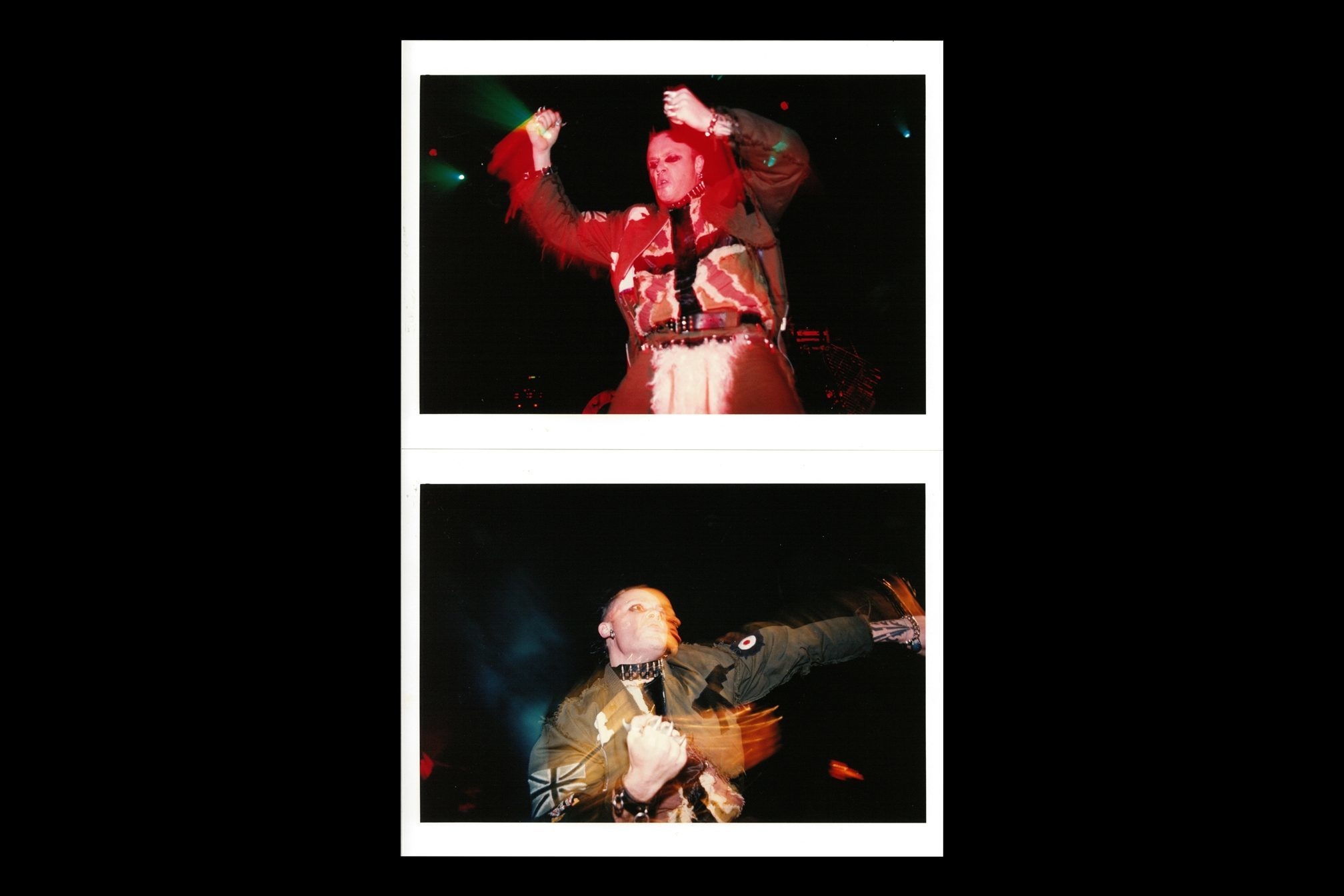 Individuellement, Flint avait la réputation d'être une des personnes les plus approchables et attachantes de l'industrie musicale, loin de l'allumé qui enflammait les scènes et les dancefloors. En dehors de la musique, sa deuxième passion était la moto. Il a fondé une équipe de course, Traction Control, dont le membre Ian Hutchinson a remporté trois fois le TT de l'Ile De Man, parmi d'autres récompenses. Il a également acheté et géré un pub, The Leather Bottle, pendant quelques années.
Flint enregistrait et tournait encore avec The Prodigy et le groupe venait de sortir son dernier album No Tourists en novembre 2018, ce qui rend sa mort d'autant plus choquante. Le groupe n'avait montré aucun signe de faiblesse ces dernières années et sur scène, Flint avait encore toute l'énergie de ses débuts. « Si vous n'y allez pas pour tout casser, quel est l'intérêt, vraiment ? », nous confiait-il en 2018. Le premier Firestarter nous a quitté, mais son énergie vivra, inscrite dans un énorme catalogue de titres influents qui continuera d'inspirer la communauté électronique pendant des années.
Bill Brewster est un contributeur régulier de Mixmag et un historien de la musique électronique. Suivez-le sur Twitter.
Initialement paru sur mixmag.net. Adapté de l'anglais par @MarieDapoigny